Accounting Shared Services
Accounting Shared Services
When you use our Accounting Shared Services to carry out tasks concerning your statuary and bookkeeping requirements, it really helps your business to save time and resources by allowing you to attend to other major business issues instead.
If you still use excel files or any other various outdated methods to carry out your daily bookkeeping and accounting entries, you would understand that it is not very convenient to have different files in different places as it could be very disorganized and could potentially be confusing. We highly suggest using QuickBooks Online instead as all your documents will be centralized for convenience and easy retrieval.
QuickBooks Online is a web-based system that allows you to design and personalize the format of your receipts, sales invoices, payments, supplier's invoice and file them in an organized manner. QuickBooks Online makes it easy for you to retrieve any documents, statements or reports at any given time. With assistance from our professional accountants, these documents would be produced according to the required financial reporting standards.
Through the Accounting Shared Service, we provide services such as:
Balance Sheet
Monthly/Quarterly/Yearly bookkeeping
Profit and Loss
Reliable Listing
General Ledger
Accounts Payable / Accounts
Fixed Asset Schedule
GST Reports for clients registered with GST
Audit Schedule for all Balance Sheet items
Bank Reconciliation
Submission of GST
Tax filing
Filing & maintain records in a comprehensive manner required by ARCA
Are you in a partnership business?
Accounting Shared Services will take care of your partnership business, always updating you about your current profit-sharing radio and everything you need to know about the partnership business. You can rely on us to provide you with the best Accounting Shared Service. We will take care of all your ledgers, fixed assets schedule, and even file the various tax tasks which might be difficult to attend to when you are busy. All your monthly, quarterly and yearly bookkeeping requirements will be well taken care of as well by our reliable accounting services.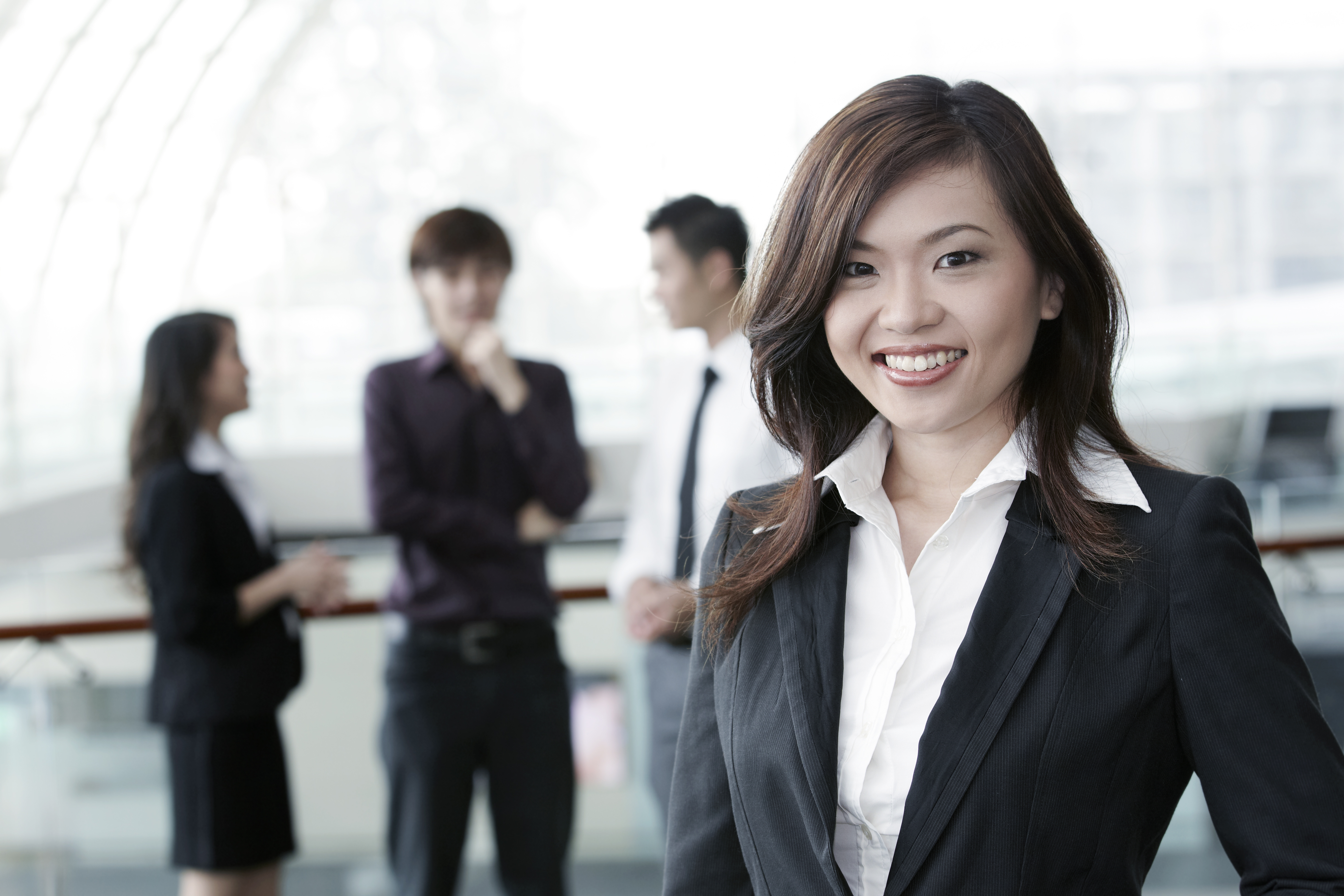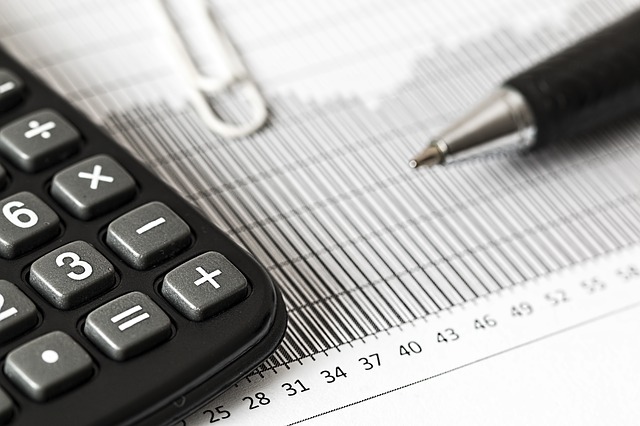 Do you have problems with your Balance Sheet?
Do not fret, Accounting Shared Services also handles your Balance Sheet. It will be well prepared by our meticulous accounting professionals who have the experience, skill and expertise to help any business from any industry. By using our service, you can be rest assured that our experts will file and maintain comprehensive accounting and company records as required by ACRA.
How can my ledgers be taken care of the following?
We will assist in preparing a general ledger account. It is vital for every business to know that a ledger is essential to every business because every transaction in your business subsidiary books will be recorded in the ledger. It is considered to be the most important book of account and these ledgers are used for the double entry bookkeeping. Accounting Shared Services takes care of all your ledgers ranging from your private ledgers, which are meant for your business capital and drawings account, to your creditor's ledgers, which contain all the individual accounts of creditors and suppliers. We will also handle your debtor's ledgers, which includes all personal accounts of your debtors and customers. You can depend on Accounting Shared Services to maintain all your nominal ledger accounts, which houses all your business expenses, losses, gains and income.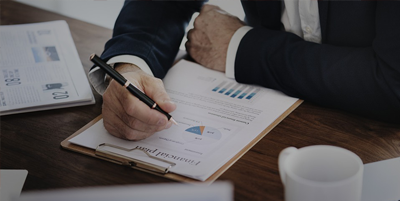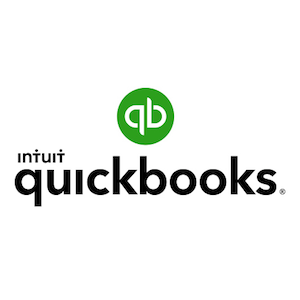 Is your business failing?
Then why not adopt our QuickBooks Online plans as we give you essential tips and assistance on how to operate your business efficiently. We will provide you with all the information you need to know on how to effectively run your business without fear of failing or going bankrupt. We operate with the sole aim of taking your business to greater heights, maximizing profits and minimizing costs. Your business can go to the next level if you reach out today to us for help!