As one of the leading firms that offer corporate financial advisory services, we are poised, to be the only service provider you can rely on for your SEO, accounting and bookkeeping needs. We offer our services to both small and medium scale enterprises and ensure that all our services are cost-effective and not time-consuming. With a good SEO optimization team behind us, we ensure that your business and website have a strong presence on the Internet which generates direct leads to your business.
At RedStone Alliance, we will ensure that you get value for your money and that our services will always give you want all the time and without stress on your part. We ensure that we meet every requirement you have no matter how unique they might be.
Vision
We see ourselves as the clients' smartest choice when they have intentions of outsourcing their management services and that we become their one-stop provider for quality accounting services.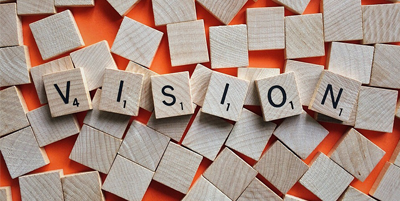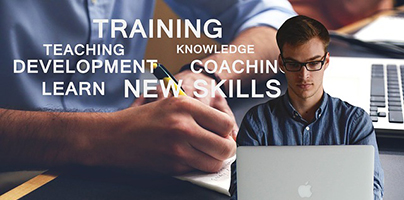 Mission
Quality is of the highest value at RedStone Alliance. Thus, we see to it that we deliver the highest standard of professional service to all our clients irrespective of their industry.
We strive to be our clients' most trusted business advisor and to create value through the accounting services that we provide to them.
We make every effort to uphold and maintain integrity and ethics within our services in accordance with the law.
We aim to grow and develop our employees to achieve their best potential.
Redstone Alliance Singapore