Committed to excellence in services
As one of the leading firms that offer corporate financial advisory services, we are poised, to be the only service provider you can rely on for accounting, Human Resource and corporate secretarial needs. We offer our services to both small and medium scale enterprises and ensure that all our services are cost-effective and not time-consuming.

At RedStone Alliance, we will ensure that you get value for your money and that our services will always give you want all the time and without stress on your part. We ensure that we meet every requirement you have no matter how unique they might be.
Long before we recognized that financial decisions are at the heart of every successful business. Our seasoned financial advisors are here to provide you with expert guidance and strategies so you make informed decisions and achieve greater financial success. Whether you need assistance with financial planning, investment strategies, or risk management, our professionals are always at your service. 
We specialize in three key areas: accounting, bookkeeping. Our skilled accountants and bookkeepers ensure that your financial records are accurate, compliant, and up-to-date. We take care of the financial intricacies.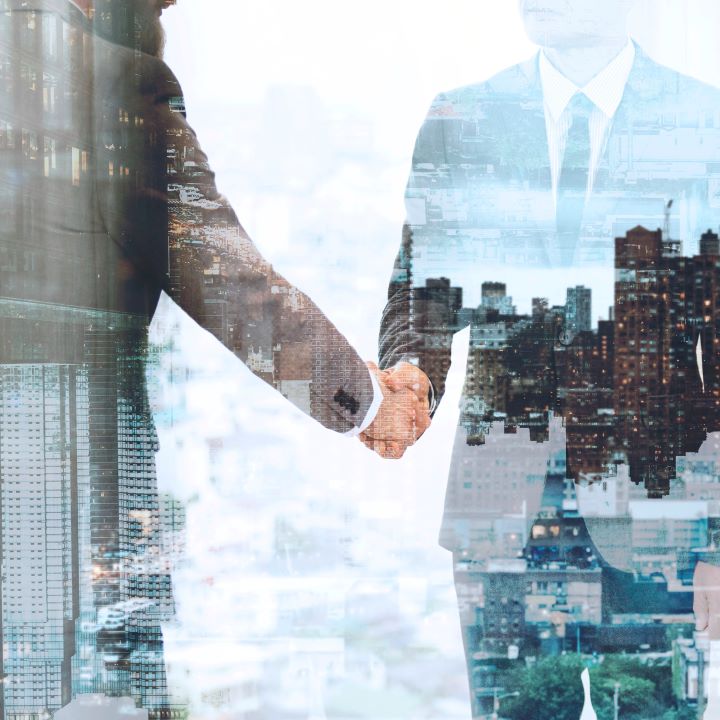 Daily routine business operations are overwhelming. But with Redstone Alliance on your side handling all the routine tasks, from financial record-keeping to website optimization, you can free up valuable time and resources and focus on your business's strategic growth.
Transparency is the cornerstone of our operation. We believe in open and honest communication with our clients at all times. Our commitment means that you can trust us to provide accurate information, sound advice, and complete visibility into our processes without worrying about data security breaches.
Every business must evolve with time to serve better. That implies to us also. We continuously strive to enhance our services and adapt to the evolving needs of our clients. Your success is our motivation, and we strive constantly to improve our services, ensuring that we deliver the highest level of value and excellence.