Redstone Alliance
RedStone Alliance is a limited liability company that specializes in outsourcing services that offers advisory, Corporate Secretarial and Accounting Services. We are a group of well-trained professionals that ensures maximum satisfaction when you choose to work with us. All our staff aren't just qualified, but have the necessary qualifications in their respective fields.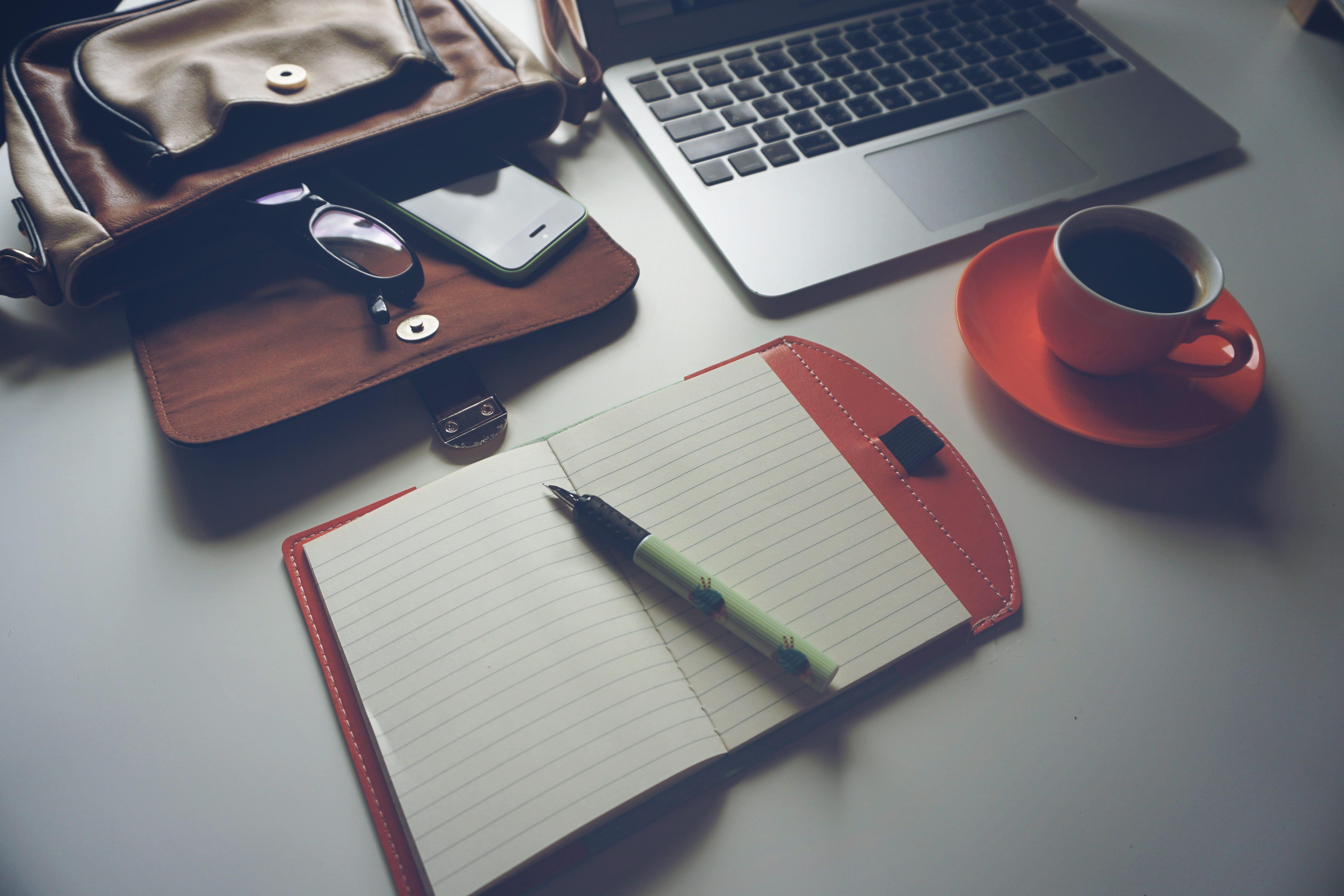 Corporate Management
Services
If you are looking for a company to help you with managing your staff and Resources then look no further than Redstone Alliance. We at Redstone Alliance, provide accounting and corporate secretarial jobs to our clients registered in Singapore. We provide time efficiently and cost effective services for your company.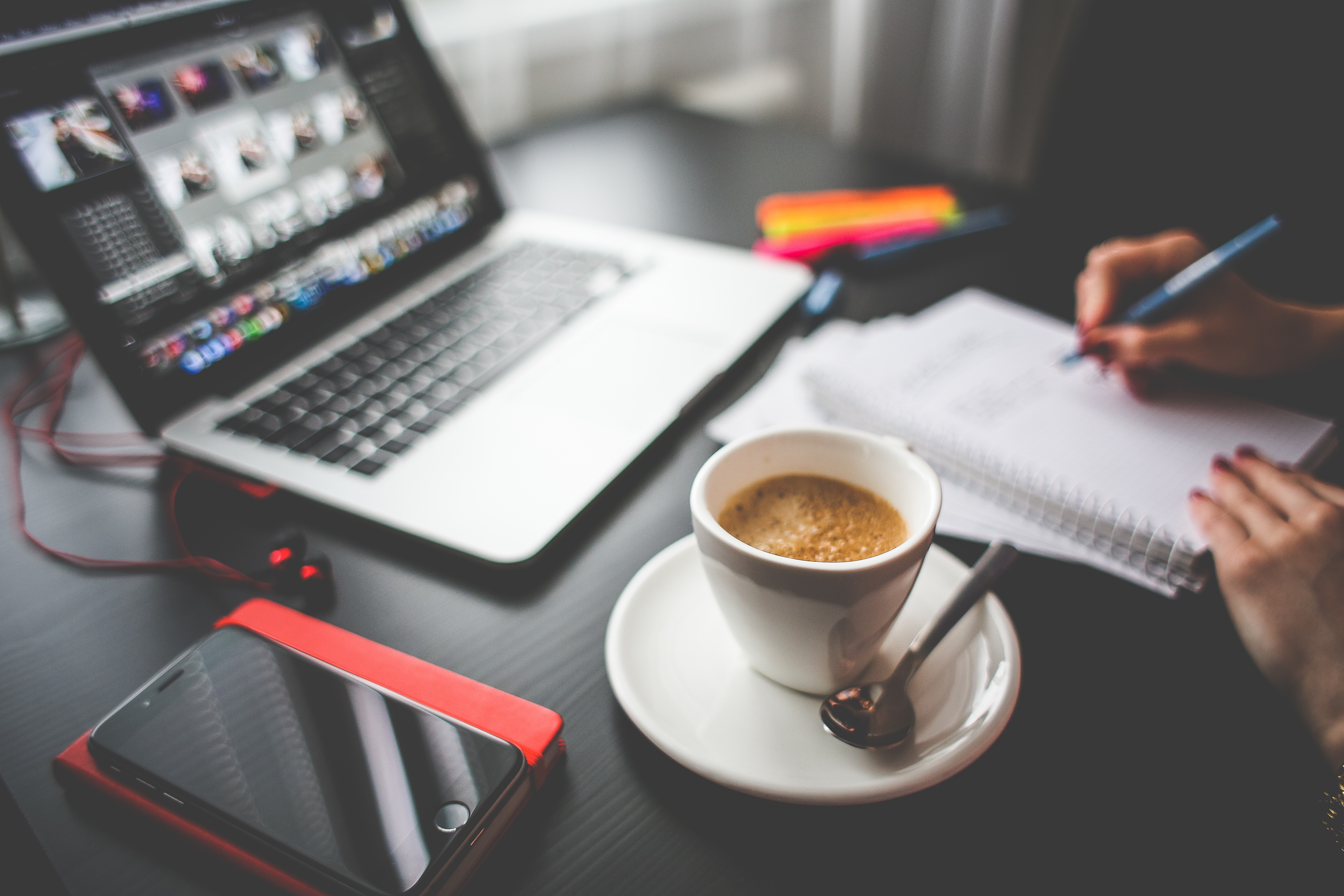 Corporate Secretarial
Services
All locally registered companies in Singapore must comply with the Singapore companies act by ensuring that they get a corporate secretary. When you employ us as your corporate secretary, you get to have enough time to concentrate on other essential parts of your business.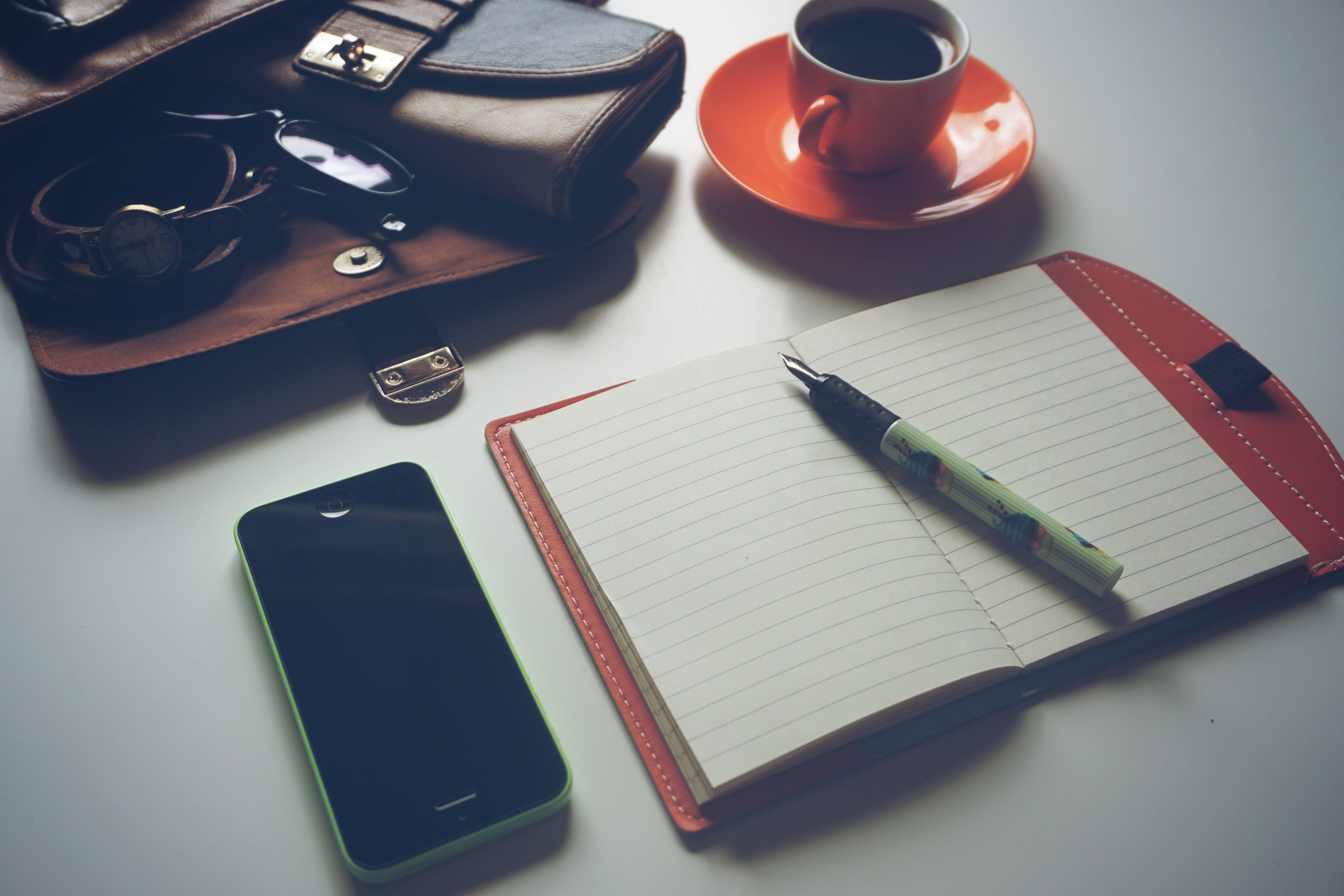 Bookkeeping
services
In order to save time and manage cost well, it is important for you to outsource the bookkeeping activities of your company. We have on- hand, professional accountants who are here to provide value for your money while you outsource your bookkeeping to us. We ensure, that all your accounting..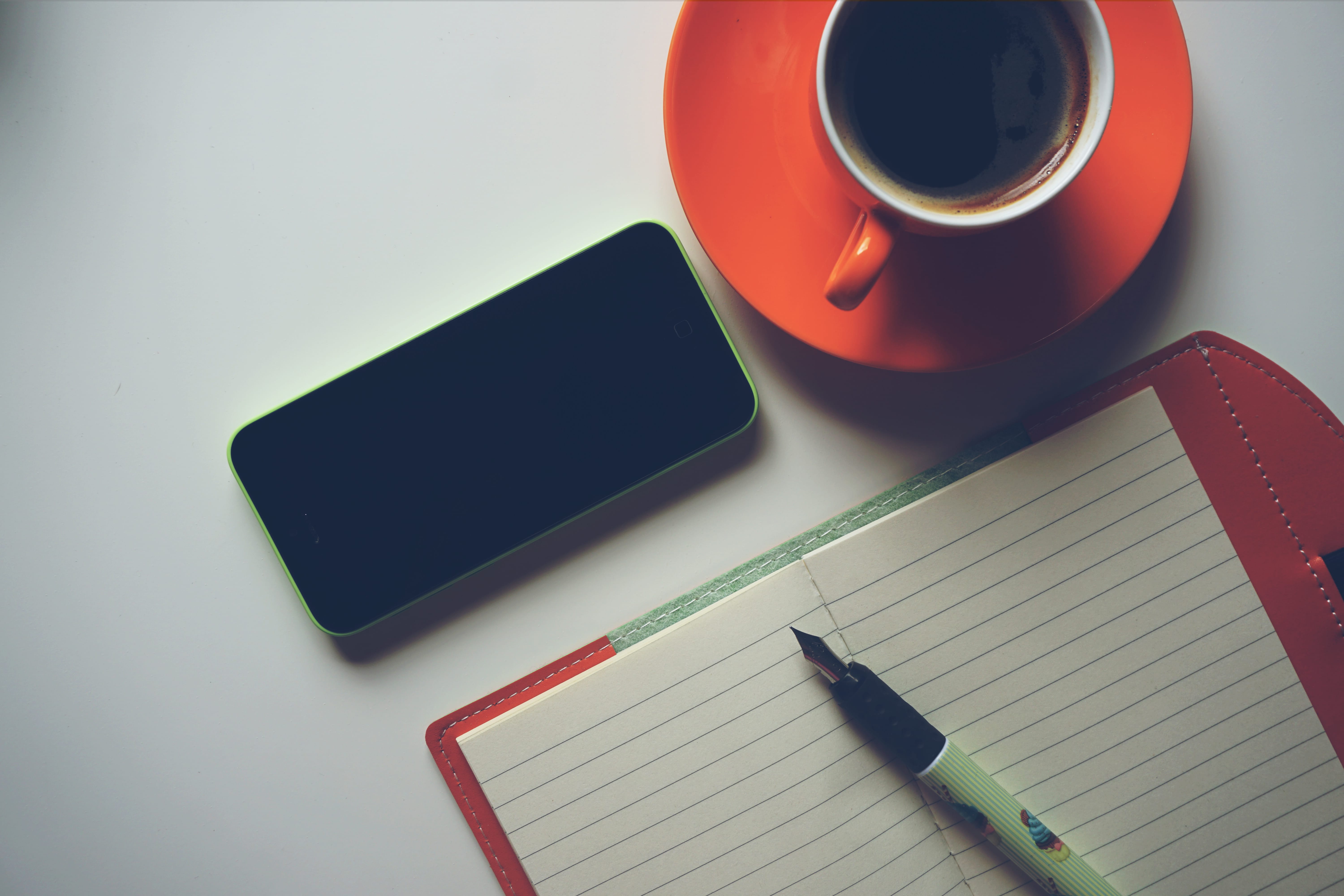 GST Submission
Services
If you have a registered business in Singapore, it is very important for your business that exceeds a million dollars per year to register for the Goods and Services Tax (GST).One of the perks that come with being a registered GST company, is that your company gets to enjoy and get back 7%…
ACCOUNTING SHARED SERVICES