QuickBooks Training Service
Running your business and keeping or maintaining accurate and correct bookkeeping records is a vital aspect for a successful company. Every business is not the same; they may be similar, but could be completely different. We at RedStone Alliance will provide a one on one customized training program depending on your needs. Be a part of our QuickBooks Training section to know how you can maximize your business profit. Reach out to QuickBooks Online to tirelessly carry out your tasks for you. Contact us today!
We provide QuickBooks training.
QuickBooks Online (QBO) makes available all customizable QBO training depending on your goals and needs. Visit our website today to view our various training outline and our rates. QuickBooks Training Service through RedStone Alliance trains your staff in becoming the professionals you have always wanted them to be in their various fields.
RedStone Alliance conducts training classes to accommodate for every level of QuickBooks Online (QBO) Courses through our well trained and experienced personnel. The courses that we make available through QuickBooks and account modification for your business. In addition to these courses, if you register for QuickBooks Online Plus through us, you are sure to get countless users and a 10% price reduction for the second year and subsequent years of subscription while you are with us. Moreover, if you register for QuickBooks Online Essential through us, you will have three users and an additional accountant who is well trained, and you will still be able to have a 10% price reduction for the second year onwards while using our subscription. Call us now! So why the delay in joining us? Join us today!
Please do not hesitate to contact RedStone Alliance, email us at  Email:cs@redstone.com.sg    if you have any enquires.
Accounting Shared Services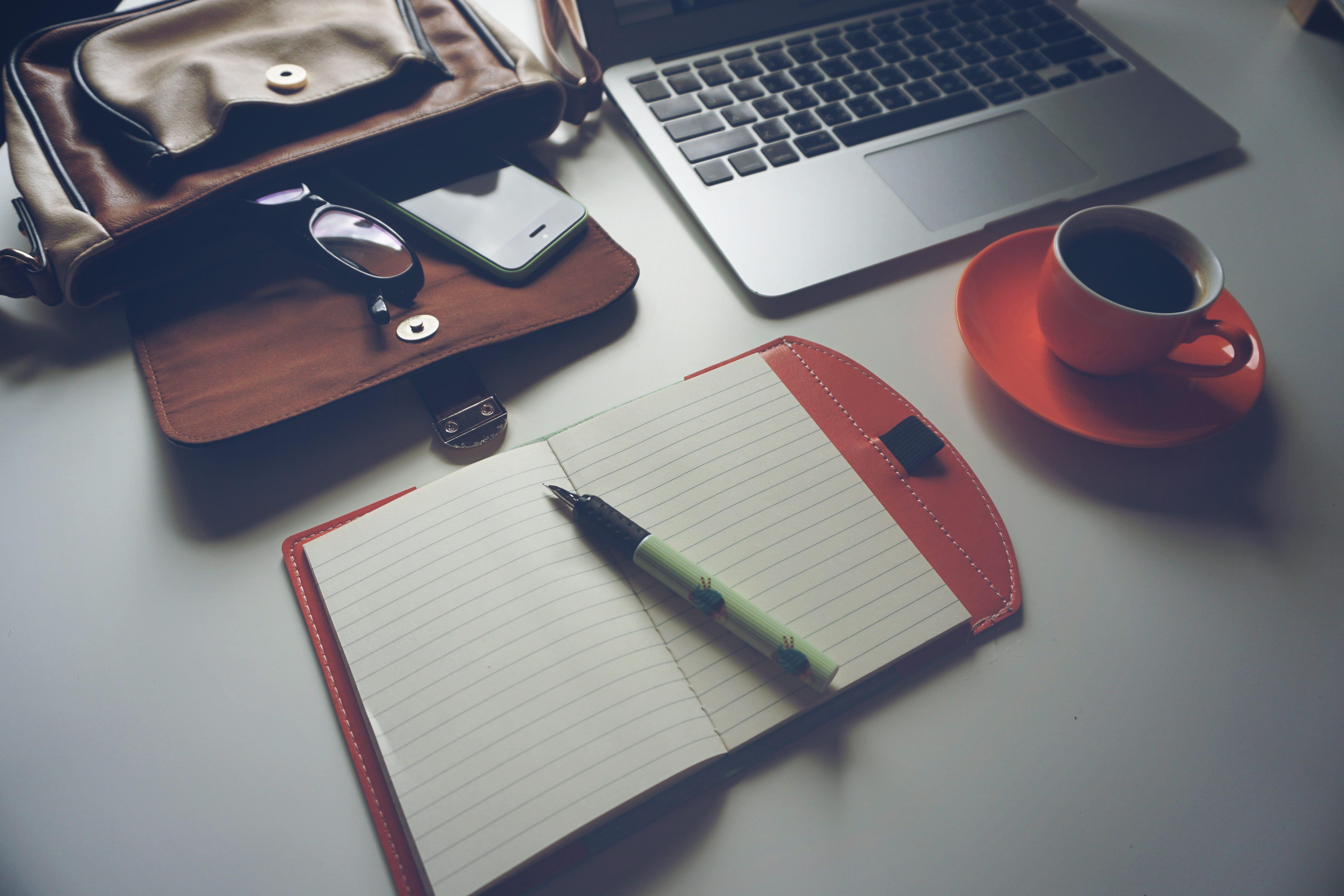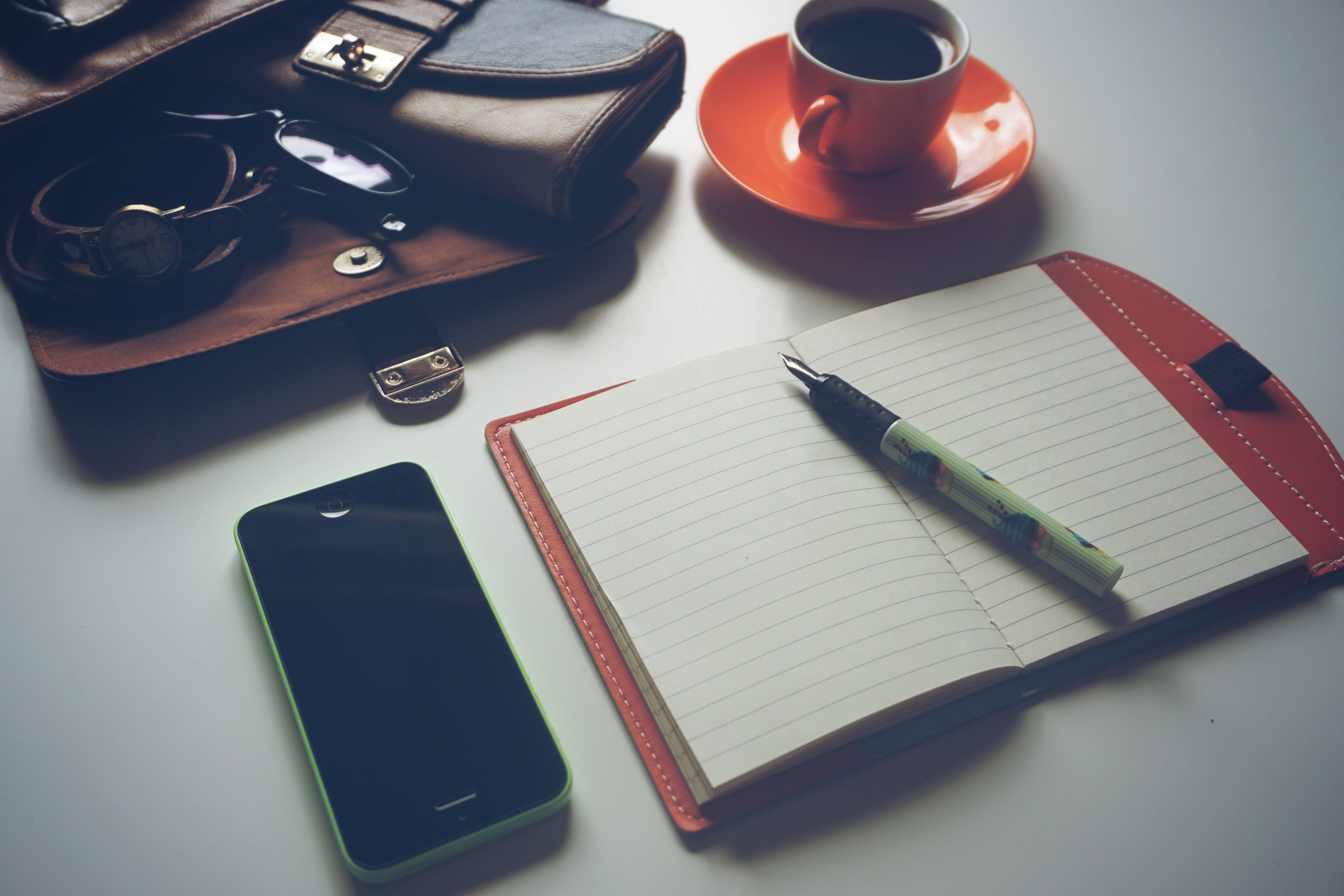 QuickBooks Implementation Service