QuickBooks ProAdvisor is mainly aimed at providing you with professional management of business technology, consulting services and skills. We have served hundreds of QuickBooks customers across many industries, so we have the experience and knowledge you can always rely on for a successful business accounting service. RedStone Alliance is one of the QuickBooks Distributor, and we have well-trained professionals that conduct the needed training and implementation. Enquire from us and become part of our QuickBooks Training Course now!
Is your business failing?
Then why not adopt QuickBooks Online plans? We will provide you with essential tips and assistance on how to efficiently operate your business. We will also provide you with all the information you need to know on how to efficiently run your business without fear of failing or going bankrupt. We operate with the sole aim of taking your business to greater heights, maximizing profits and minimizing costs. Your business can go to the next level if you contact us for help!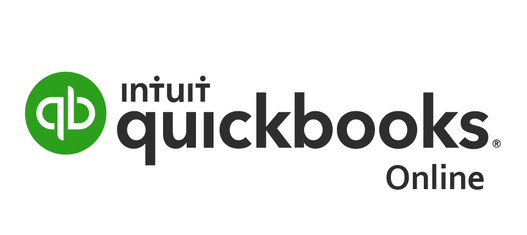 Are you thinking of subscribing to QuickBooks Online? Should I subscribe with RedStone Alliance? If you subscribe to QuickBooks Online Plus and also subscribe with us; you are sure to have limitless users including a 10% price reduction from the second year onwards. Although, if you subscribe to QuickBooks Online Essential through us, we will provide you with three additional chartered accountants and still have a 10% price reduction for the second year onwards using our service. Enquire from us today!
Please do not delay to contact RedStone Alliance at Tel:+65 8781 5000 or email us at Email:cs@redstone.com.sg if you have any enquires.
Accounting Shared Services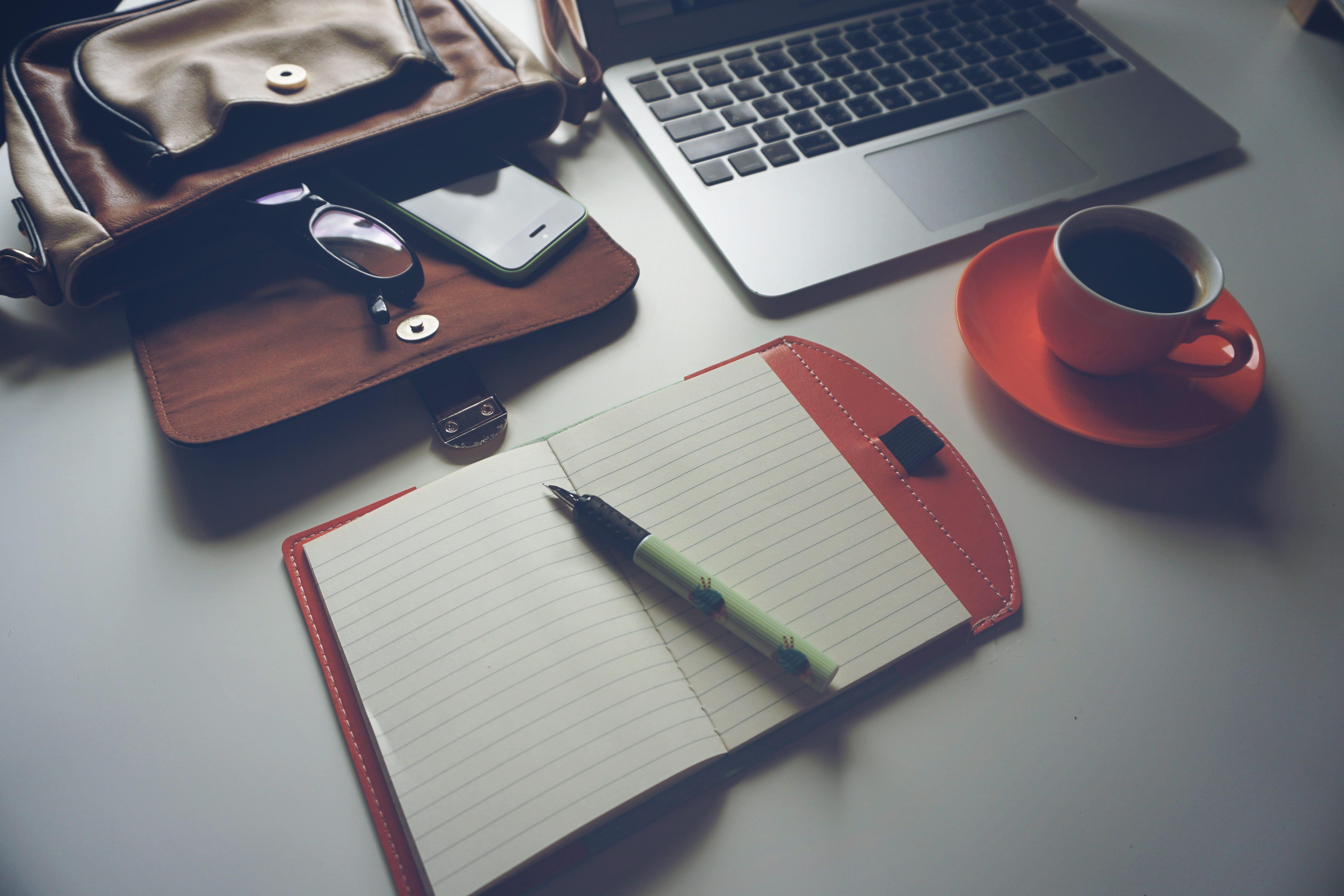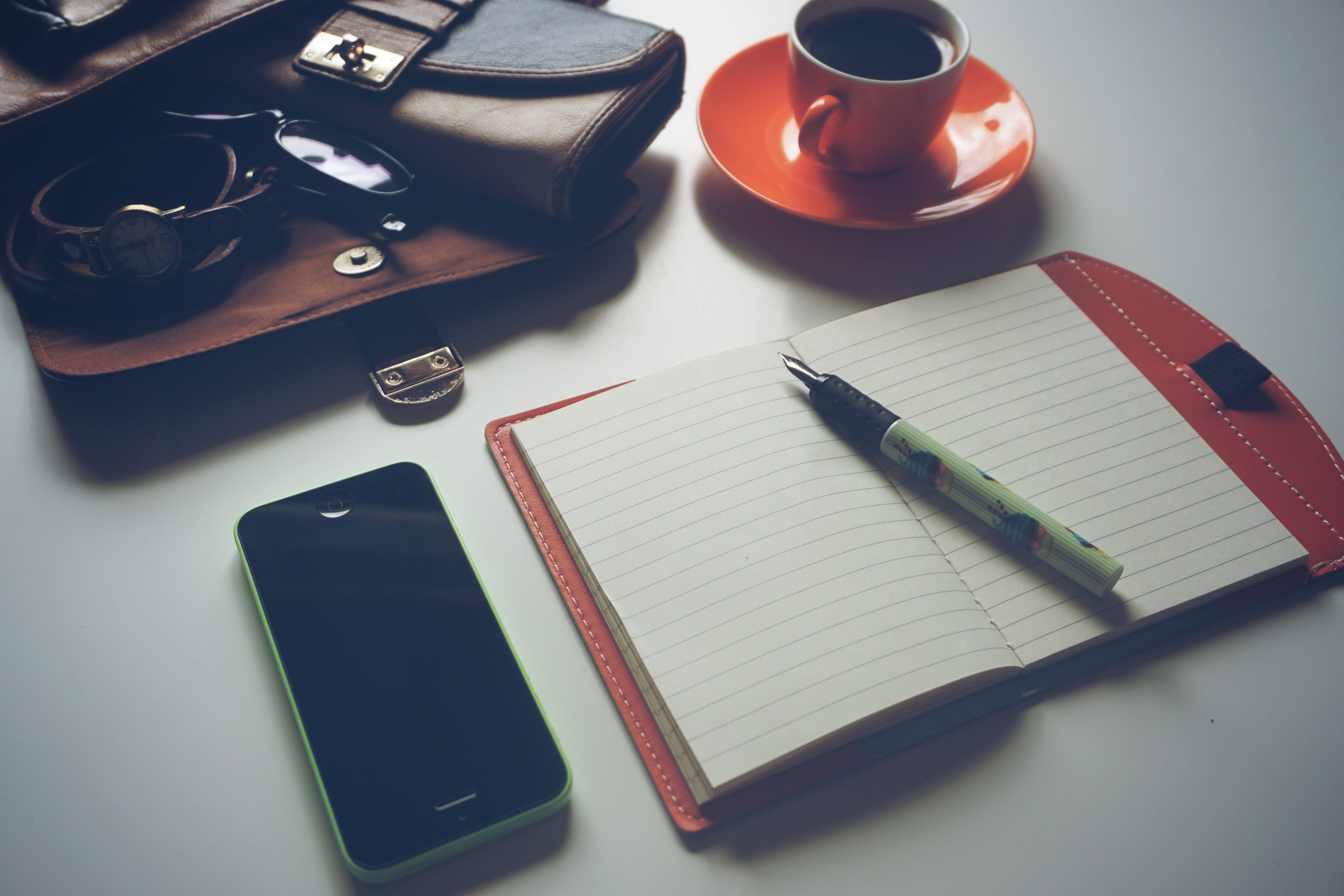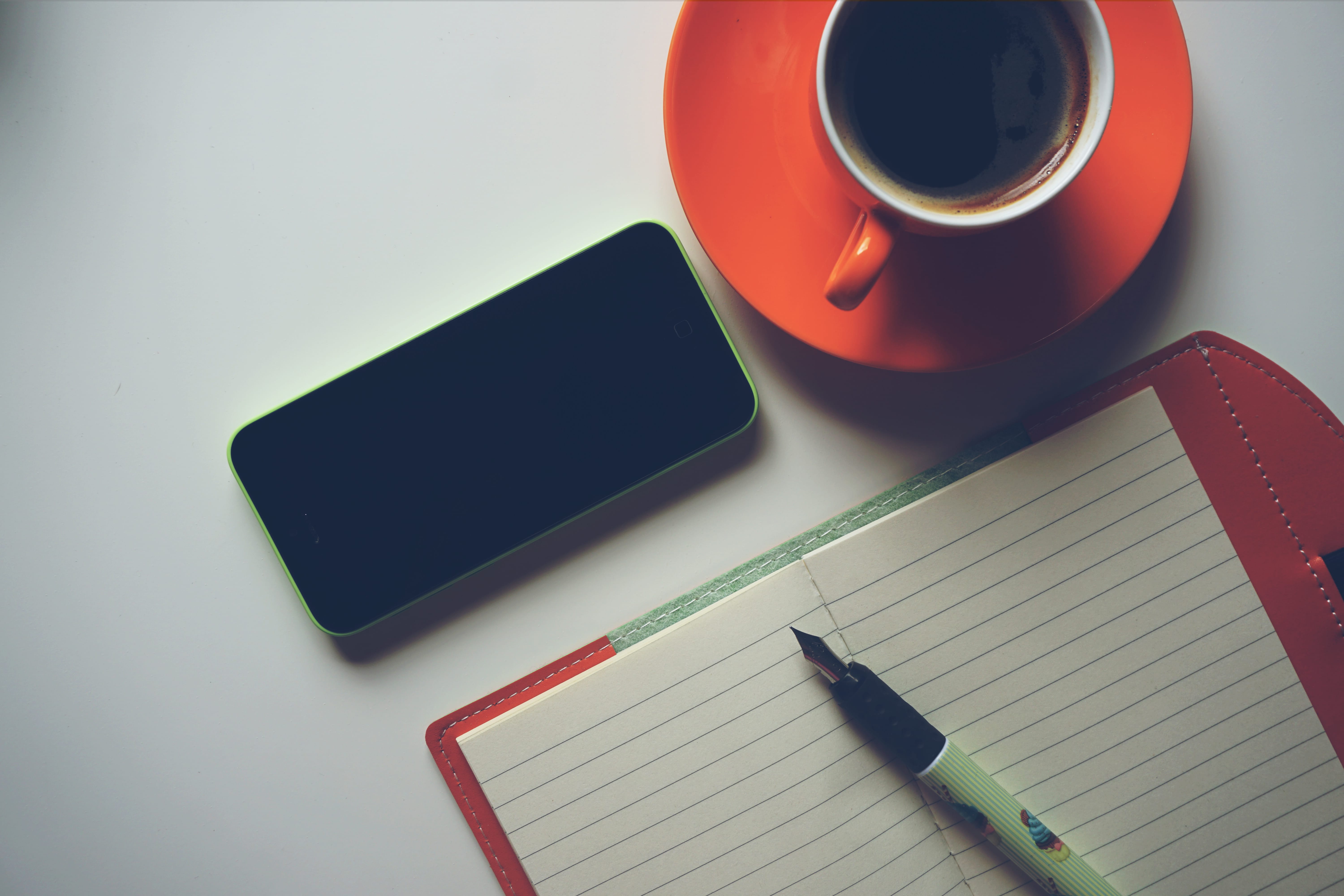 QUICKBOOKS IMPLEMENTATION SERVICES