Corporate Secretarial Services
Corporate Secretarial Services
All locally registered companies in Singapore must comply with the Singapore Companies Act by ensuring that they get a corporate secretary. When you employ us as your corporate secretary to provide the corporate secretarial services, you free up time to concentrate on other essential parts of your business.
Our company offers the following secretarial services:
Providing a name for the secretary for your organization
Helping to maintain your company's minute books and register
Reminding you of the deadlines for filing of documents
Preparing EGM/AGM documents before the deadline date
Registration of company
XBRL Full (audited accounts with corporate shareholders)
XBRL Highlights (accounts in negative NTA position)
Preparation of resolutions for Declaration of dividends/Directors Fees
Preparation of resolutions for director on all resignations/ appointments/share transfer / share allotments etc.
Providing advisory on corporate secretarial compliance
Filing of annual return to ACRA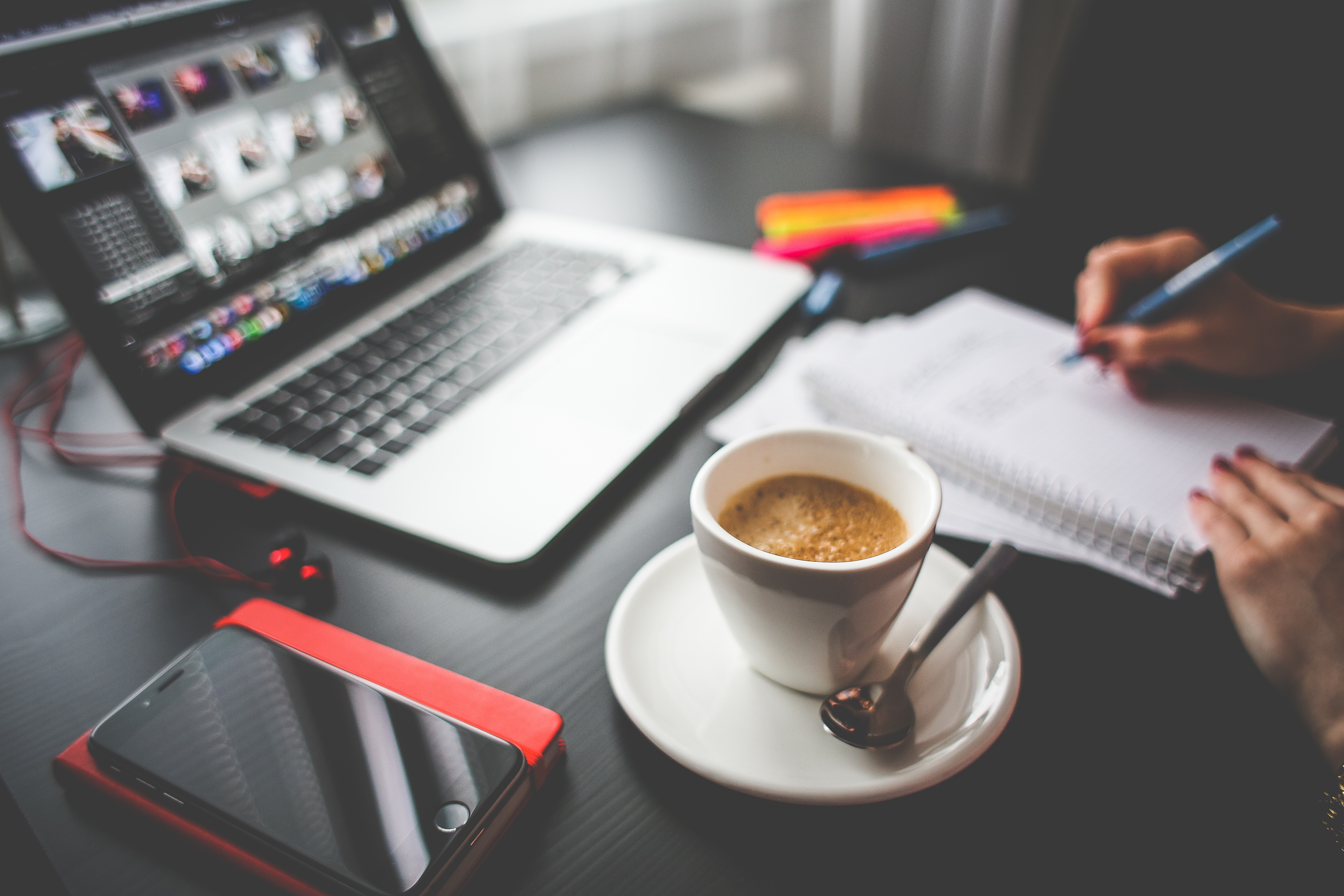 We know that if we fail to meet the demands of the Singaporean companies act, there will be severe punishments and consequences. We, therefore, make sure we strictly comply with every instruction.
Making use of our services ensures that you have peace of mind regarding legal issues. We make sure all your inquiries and questions are answered and all your complaints are addressed.
We make sure to render the best service to our clients. They can rest assured that their documents are safe. secured that their documents are safe, secure and well handled as we are meticulous on handling client documents.