Corporate Management Services
Corporate Management Services
If you are looking for a company to help you with managing your staff and resources then look no further than Redstone Alliance. We at Redstone Alliance offer accounting and corporate secretarial jobs to our clients registered in Singapore. We provide time efficient and cost effective services for your company.
For all your problems company issues relating to Accounting Shared Services, Redstone Alliance is your best choice to help you with your bookkeeping, quarterly GST Submission and Tax filling. In order to reduce inefficient work, we make your log books more understandable and efficiently allocate every resource you have to better use.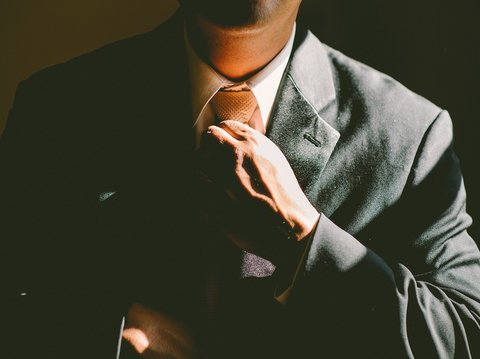 At Redstone Alliance, we centralize all the files, records, and financial reports and statements by using QuickBooks Online. QuickBooks Online is necessary for customizing, formatting and filling your supplier's invoices, receipts, payments, and sales invoices. QuickBooks Online is also web-based, effective and economical.
Using QuickBooks Online will ensure that we generate all your financial reports such as profit and loss statements, balance sheet statements of cash flows. All of our work is performed according to the financial reporting standards by our accountants.
Our company accounting shared services include
        1. General ledger
        2. Balance Sheet
        3. Fixed Asset Schedule
        4. Profit and loss
        5. Monthly/Quarterly/Yearly Bookkeeping
        6. Tax Filing
        7. General Ledger
        8. Account payable / Accounts Receivable Listing
        9. Audit Schedule for Balance Sheet Items
       10. Filing and keeping records in line with ARCA requirements
        11. GST Report for GST Registered clients
        12. GST Submission
        13. Tax Reconciliation
        14. Bank Reconciliation
Our company accounting shared services include
QuickBooks Online (QBO)
It was developed by INTUIT and is an accounting software service. QuickBooks services were also created for small to medium-sale companies.
QuickBooks ProAdvisor
Redstone Alliance is a QuickBooks ProAdviser and as thus has provided tech consulting services and professional business management solutions. We have assisted over a thousand clients and companies using QuickBooks in several industries around Singapore. You can trust us that we will provide you with the necessary expertise required to make your business successful. At Redstone Alliance, We provide you with the best QuickBooks services you can find at an affordable price in Singapore. Our expert services include training and implementation.
Subscribe to QuickBooks with Redstone Alliance today. When you subscribe for the QuickBooks Online Plus plan, you will be offered with a ten per cent discount and unlimited users from the second year onwards.